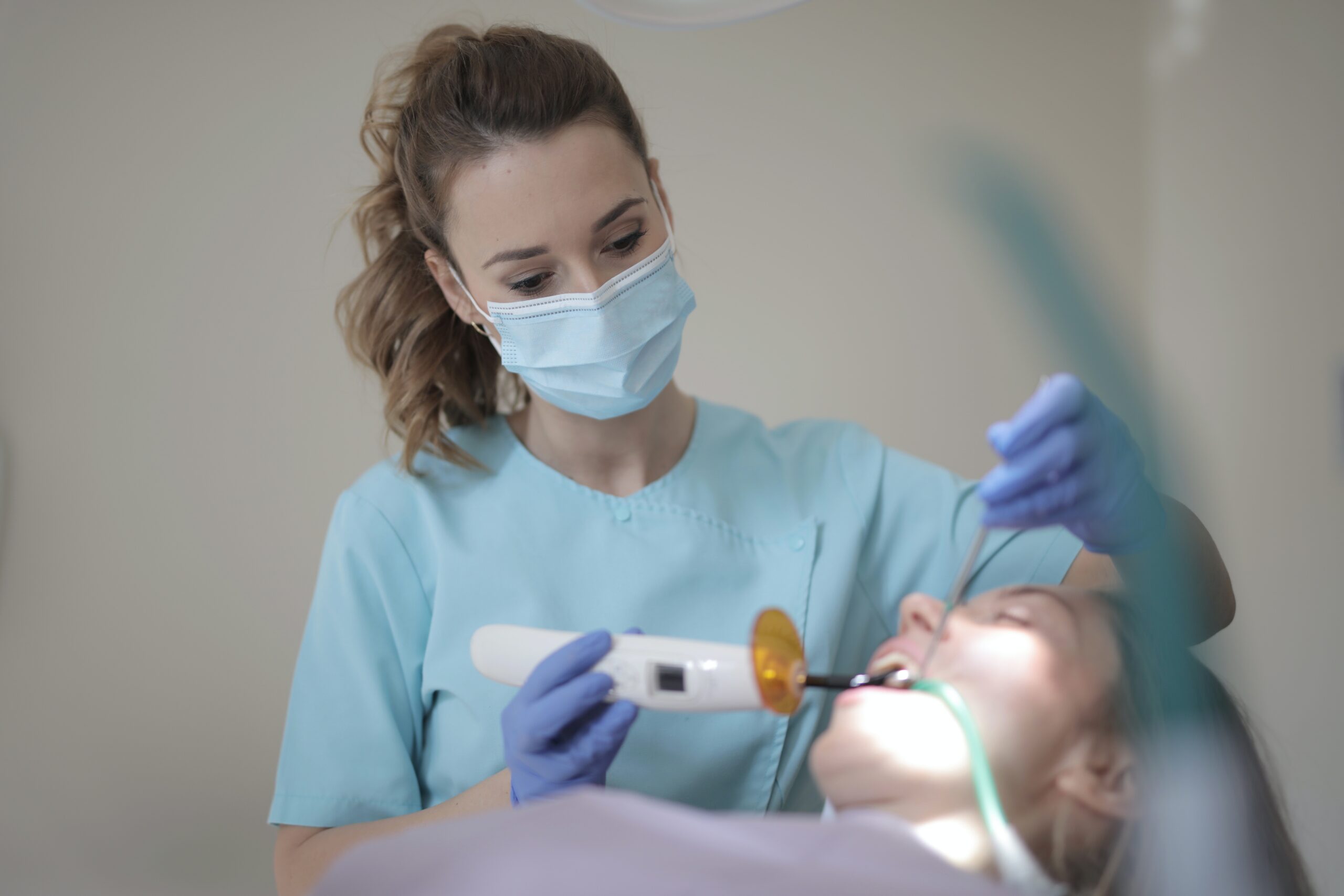 Impact report: Changes to accessing NHS dentistry in Birmingham and Solihull
31/05/2023
Impact Reports
---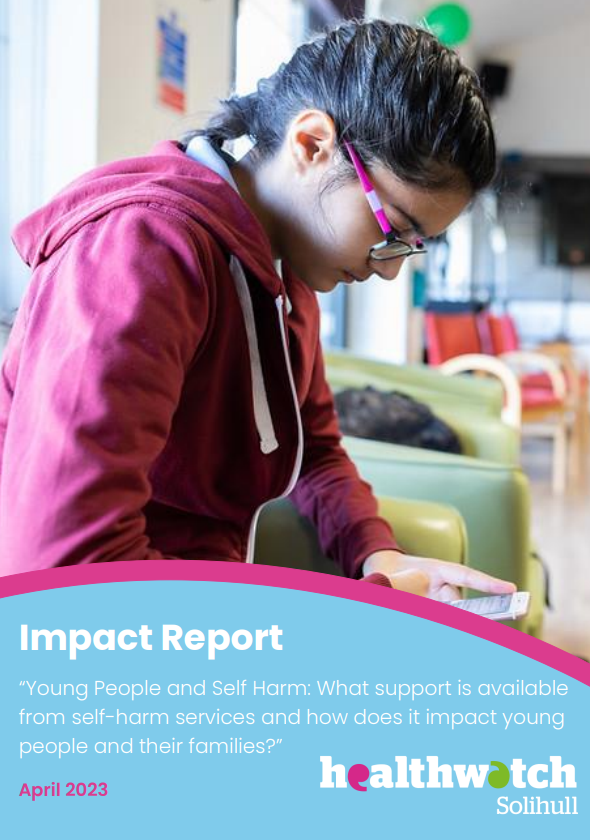 Young People & Self Harm: Impact Report
20/04/2023
Impact Reports
---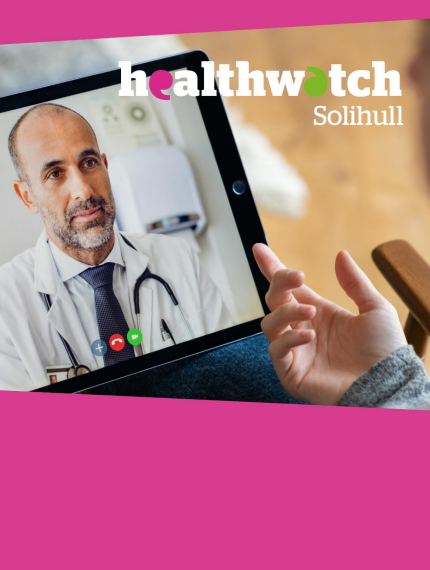 Accessing GP services via technology – Impact Report
28/06/2022
Healthwatch Solihull investigated 276 people's experiences of accessing general
practice (GP) services via technology (e.g., by telephone, the GP's website, apps or
video calls). There are positive aspects to the use of technology for GP access, and
during the COVID-19 pandemic, for patient/staff safety and infection control. However,
we heard that the information and the language regarding accessing GP services via
technology needs to be simpler and clearer for some people. This will help ensure that
services are accessible to all.
Impact Reports
---