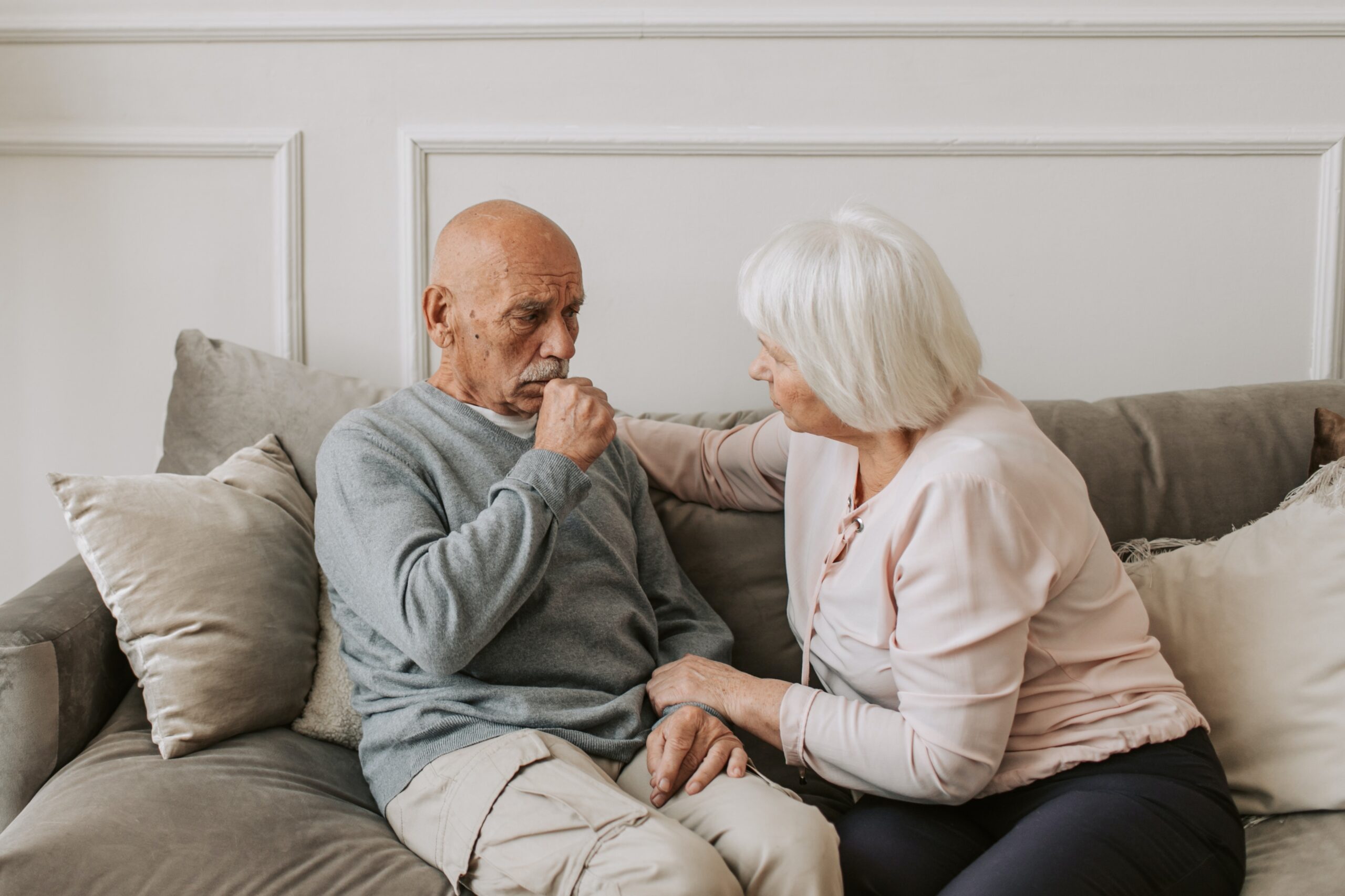 How has the cost-of-living crisis affected the health and wellbeing of people in Birmingham and Solihull?
30/06/2023
Healthwatch Birmingham and Healthwatch Solihull investigated if the cost-of-living crisis was having a negative effect on physical and mental health, and whether some local residents were more negatively impacted than others.
Key findings
The cost-of-living crisis has impacted the health and wellbeing of many residents; through inability to afford, for example, healthy food, transport to NHS appointments, the cost of prescriptions and dental treatment.
Our examination of the experiences of 314 Birmingham and Solihull residents, who completed an online questionnaire between December 2022 and June 2023, revealed that:
A far higher proportion of people, than in a national poll, were avoiding the associated costs of NHS treatment and appointments.
For those people on disability benefits, a higher proportion than found nationally were avoiding taking up prescriptions, avoiding booking appointments due to the associated costs, avoiding the cost of dental treatment or paying for over-the-counter medications.
A third of our respondents were using Warm Spaces or anticipating doing so.
Recommendations
In consideration of these findings we are calling on:
Birmingham and Solihull Integrated Care Board (NHS BSOL) to:
Work with trusts to increase awareness of how to claim back the cost of transport to appointments, and increased office opening times to allow patients to claim these costs out of hours or at the weekend.
Increase awareness of exemption from prescription charges and support for individuals.
Communicate with GPs around understanding the affordability of over-the-counter medication and multiple prescriptions.
Local Authorities to continue to provide Warm Spaces in the Winter of 23/24.
We have previously reported peoples' issues with access to dental treatment. NHS England (Midlands) (NHSE) has since informed us of changes designed to address these issues, which are reported in our impact report. We will continue to monitor the actions NHSE has implemented to ensure they meet people's needs and will work with NHS BSOL as the new commissioners on plans to engage with patients and the public around the commissioning of a new orthodontic service.

NHS and social care responses
'The Healthwatch Solihull report demonstrates the ongoing impact of the cost-of-living crisis for Solihull people. Our response last winter focused on supporting those most at risk through warm spaces and providing relevant information and support through Here2help.
As we prepare for next winter the findings of this report will be used to shape our local response through our Health and Wellbeing Strategy and our Prevention Strategy.  We will continue to build on what we did last year, working with key partners to tackle the key areas highlighted in the report around isolation, warmth, food and mental health' 
Ruth Tennant, Director of Public Health, Solihull Metropolitan Borough Council
'It has been a very positive opportunity for the Birmingham and Solihull ICB to work closely with Healthwatch and Local Authority Organisations to come together and understand
the ways in which we can help our citizens and patients during the very real and impactful cost of living crisis.
The report rightly highlights key areas such as barriers to accessing appointments, support for travel costs and the individual cost of medication, both over the counter and on prescription.
There are some things that we can clearly commit to doing as NHS organisations and will also seek to respond to any further feedback from Healthwatch on areas where we can support people.'
Lisa Stalley-Green, Deputy Chief Executive Officer & Chief Nursing Officer,  NHS Birmingham and Solihull ICB
'We would like to thank Healthwatch Birmingham for this report which highlights the disproportionate impact last year's cost-of-living crisis had on Birmingham residents. I recognise the report's findings and the need for support around heating, food and tackling isolation. This was at the heart of our response last winter through our network of Warm Spaces, support for foodbanks, increased financial advice, and our energy top ups for the most fuel vulnerable households.
As Birmingham communities move into the winter of 2023/24, the Council understands the continued impact the increased cost-of-living is having on local people and are committed to working in partnership to support those in need. The findings of this report will help us to shape our future response.'
 Councillor Thompson, Deputy Leader of Birmingham City Council
What next?
Healthwatch Birmingham and Healthwatch Solihull will use our statutory role on the Health and Wellbeing Board to hold health and social care leaders to account to fulfil the commitments outlined above.
Acknowledgments
Healthwatch Birmingham and Healthwatch Solihull would like to thank all the people that took part in this survey. Without hearing your experiences, it would not be possible for us to share them with commissioners and providers to help improve services for everyone.
Investigations
Cost of living
---