GP and Pharmacy Information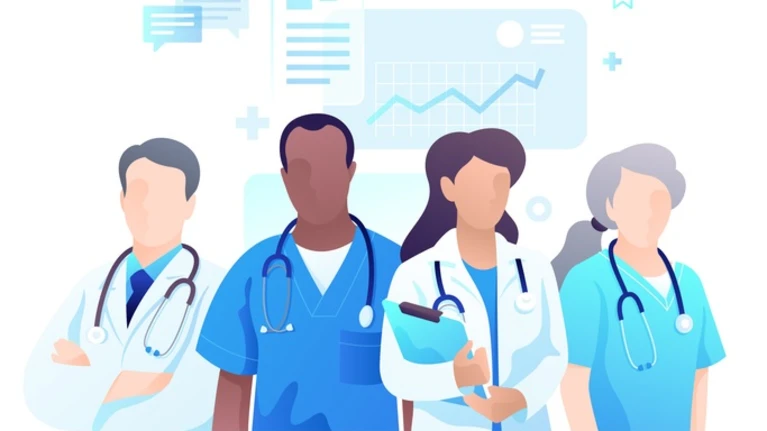 Registering with a GP
In order to register with a GP surgery, you must fall within their catchment area, to check whether you qualify to register at a practice please check here Find a GP – NHS.
Once you are registered with a GP, you are entitled to contact this surgery for appointments for all of your health care needs.
Your GP must:
· Offer you sign language interpretation
· Arrange interpreters for foreign languages
· Make reasonable adjustments so your appointment is appropriate for you, these can include having a face to face appointment or a home visit
· Have disability access
· Make your appointment comfortable and relevant for you
· Maintain a high level of professionalism and keep your information safe
GP Complaints procedure
In order to make a complaint about a service provided by your GP, in the first instance you should put your complaint in writing to the practice manager. Their details can often be found on the practice website under "staff".
The practice then has 3 days to respond to your complaint.
If you are not satisfied or not confident in your GP to take these concerns seriously, you can raise your complaint with you can contact the Birmingham and Solihull Integrated care board either via https://www.birminghamsolihull.icb.nhs.uk/contact-us or call 0121 203 3300.
If you would like support with raising a complaint you can speak to Solihull First Advocacy via website: https://www.solihullfirstadvocacy.com/referrals or via the telephone: 0121 296 4277
Pharmacy Information
You can collect your prescription at any pharmacy within the UK. Pharmacies and GP surgeries use something called the 'spine' where a prescription can be uploaded to by your GP or your nominated pharmacy. Your nominated pharmacy is the one you choose for your GP to send your prescriptions to. At any time you can contact your surgery or nominated pharmacy to put your prescription onto the spine so that you can collect your prescription from any pharmacy in the UK.