Welcome to Healthwatch Solihull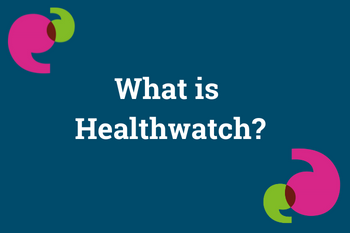 What is Healthwatch?
We're an independent organisation set up to champion the views of patients and social care users in Solihull, with the goal of making services better and improving health and wellbeing. We want to hear about your views, needs and experiences to help Solihull get the best possible health and care.
What is Healthwatch?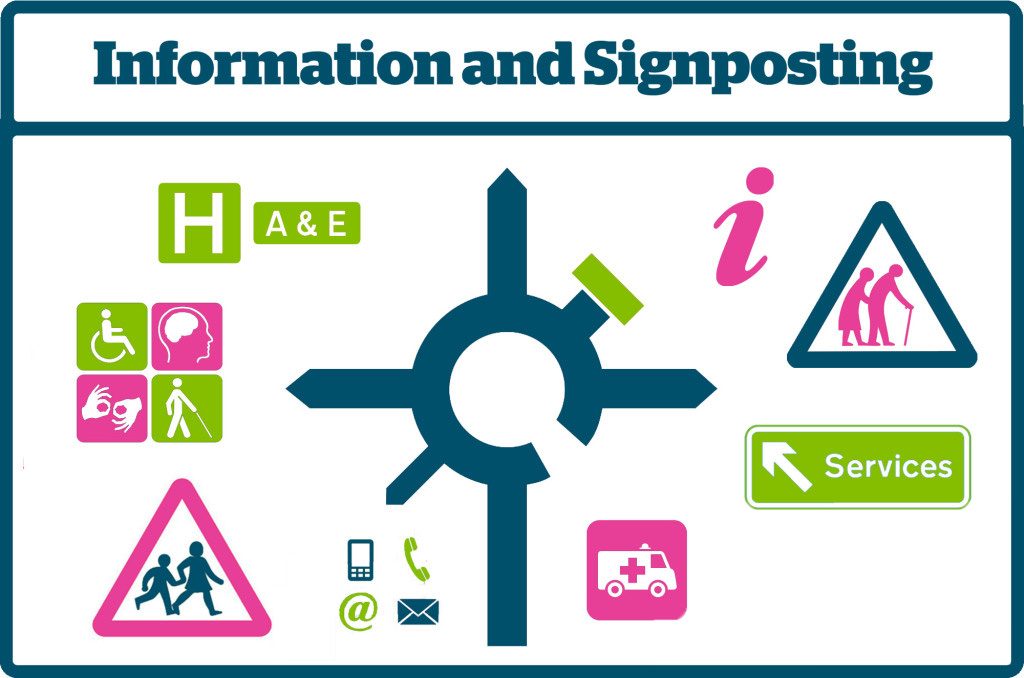 Information and Signposting
You can get in touch with our team for information on local services and signposting to relevant services.
Some of our FAQ's include:
How do I make a complaint about my GP?
Where can I get my covid vaccine?
How can I find a local dentist?
What mental health support is available locally?
Call us on 0808 196 3912, email enquiries@healthwatchsolihull.org.uyk or complete a form here.
Share your views and help make care better.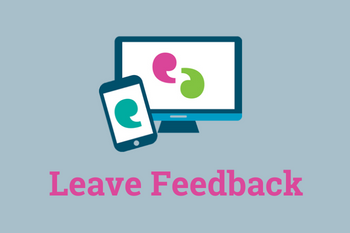 Share your views
We want to hear from everyone who has used health and social care services in Solihull. Whether your experiences have been long or short, good or bad, we need and value your opinions so we can improve help and support for you, your family, friends and everyone in Solihull.
Leave Feedback