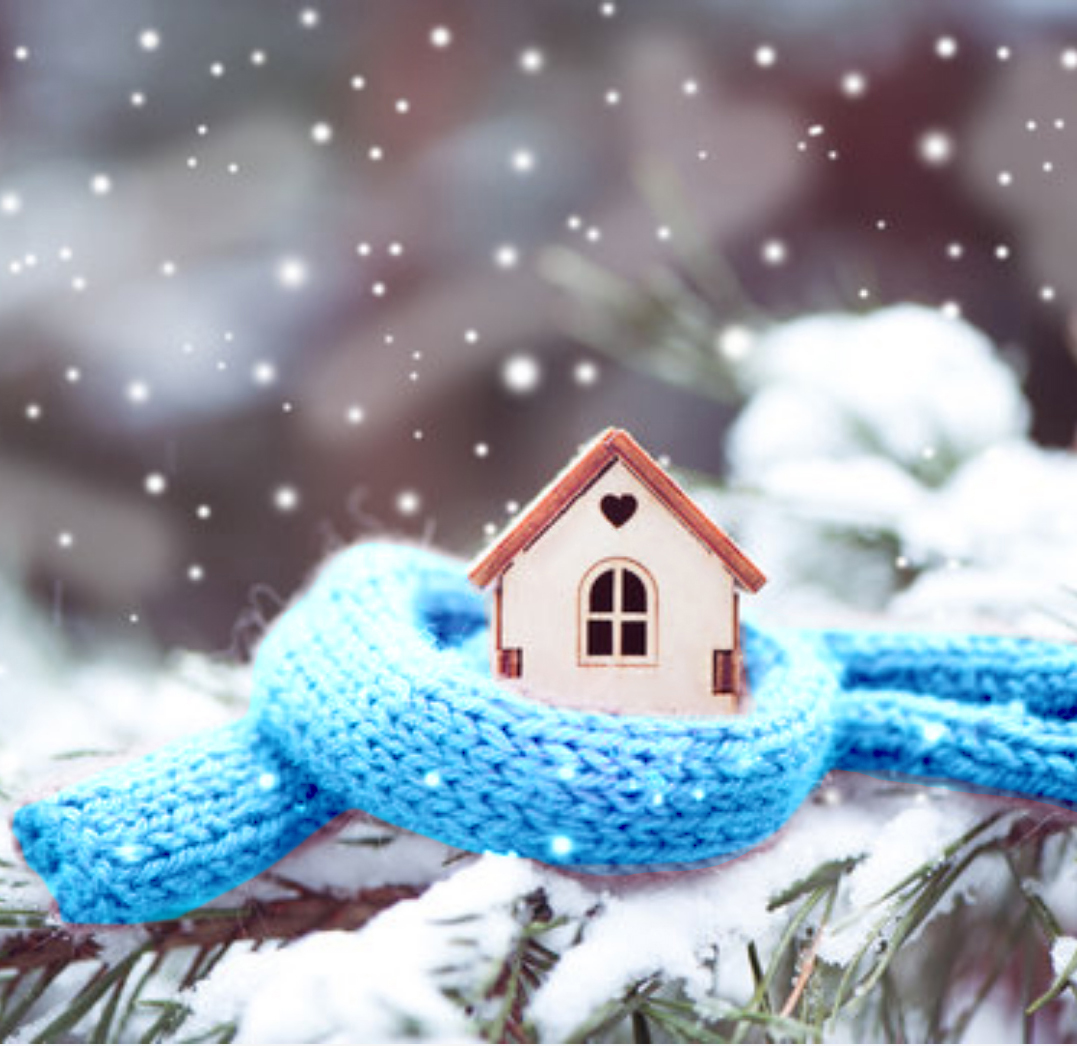 Winter Warmth campaign in Solihull
October 29, 2021
Solihull Council and Age UK Solihull have launched the annual Winter Warmth campaign to help people stay warm and well this winter.
People can call the Solihull Winter Warmth helpline for advice, tips and practical help on keeping warm and making their home more energy efficient.  The service is not just for elderly or unwell residents; it is for anyone who needs help staying warm this winter.
The helpline is available on 0121 704 8080, Monday to Friday, 9am to 5pm, offering help with issues such as:
Providing emergency heaters if your heating breaks down
Receiving a 'Safe and Well' visit from West Midlands Fire Service
Making a 'Warm Home Discount' application and joining the 'Priority Services Register'
Finding a tradesperson for emergency repairs
Practical help on making your home warmer this winter
Benefits and debt advice
For more information, click here.