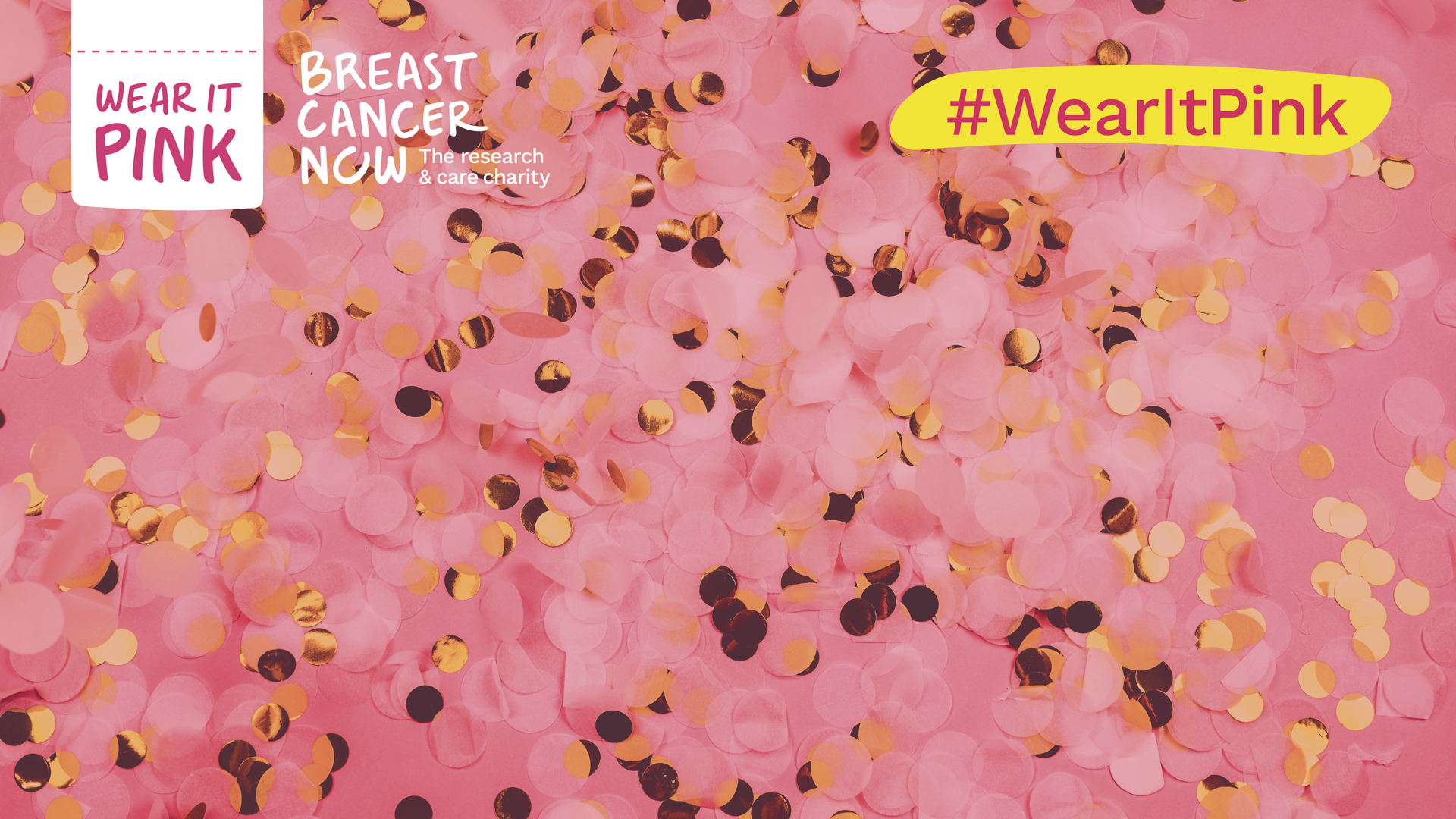 'Wear it Pink' this Friday for Breast Cancer Awareness Month!
October 23, 2020
The month of October is the national Breast Cancer Awareness Month around the world. The month is used for people to show support to those affected by breast cancer and to increase awareness about the disease. Breast Cancer Now, the UK's largest breast cancer charity estimates that '600,000 people are living with or after a breast cancer diagnosis in the UK and every year we lose over 11,500 lives to the disease'.
One of the ways is celebrated Breast Cancer Awareness Month is the Wear it Pink campaign started by Breast Cancer Now. Wear it Pink celebrates the month by encouraging the public across the country to wear pink at school, work or at home and donating to the charity. It is celebrated every year during Breast Cancer Awareness month and this year it falls on Friday 23rd October 2020. Wear it Pink helps Breast Cancer Now to 'raise money and make life-saving breast cancer research and life-changing care happen'.
Help raise awareness by 'wearing it pink' this Friday 23rd October! For more information, visit www.wearitpink.org .
Breast Cancer Now has a local fundraising group within Solihull that people can join and participate in raising funds and awareness for Breast Cancer Now. Visit their Facebook page for more information on the Breast Cancer Now website at www.breastcancernow.org/get-involved/volunteer-with-us/our-regional-groups.
For more support for those affected by breast cancer in Solihull, Breast Friends is a support group organized by volunteer ladies who have experienced breast cancer.  Contact Breast Friends at www.breastfriends-solihull.org.uk .