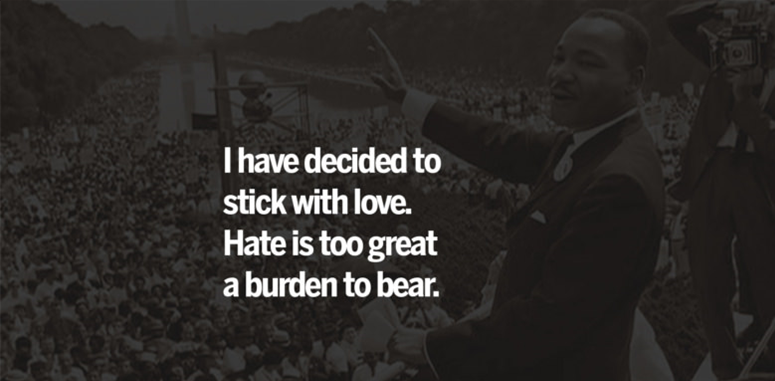 We stand in solidarity with our BAME communities
June 15, 2020
Healthwatch Solihull stand in solidarity
We stand in solidarity with our staff, volunteers and the communities we support from Black, Asian and Minority Ethnic (BAME) communities.
Following the events in the US and news here about the disproportionate impact COVID-19 has had on the BAME communities, we must all stop, question ourselves and ask what we can all do better.
What can we do to stand up against racism?
How can we help society understand the reasons for the disproportionate number of COVID-19 deaths and   serious illness experienced by people with a BAME background?
What more can we do to ensure that equality and diversity lie at the heart of our work?
Healthwatch across England have done much to champion the voices of those who are often overlooked, but we must do more to help change the ways things are done.
In our work to help communities recover from the COVID-19 pandemic, we need to think about how we can help ensure that everyone's voices are heard and their rights are respected.
Steps we take
We continue to collect experiences of local people during the COVID-19 outbreak. We would like to encourage the BAME communities in Solihull to share their feedback and experience. Please fill out the survey to add your voice.
If you are an organisation that support people from BAME communities and would like to co-produce a meeting with us to gather feedback from the BAME community please email: enquiries@healthwatchsolihull.org.uk
We support Healthwatch England's public call out for more people from BAME communities to speak up about their COVID-19 experiences.
With the support of Healthwatch England, we will work to improve the way we engage communities online and to reach those who are digitally excluded.