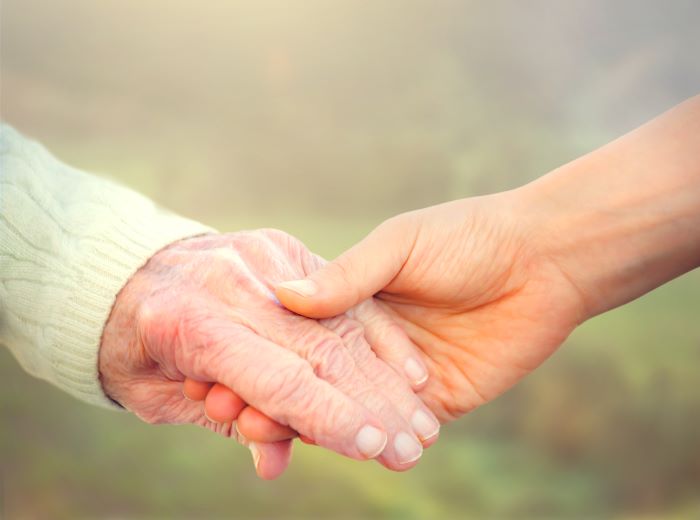 Take part in Carer's Rights Day in Solihull
November 20, 2020
Next week, on 26th November 2020 is Carer's Rights Day. Each year, Carers Rights Day brings organisations across the UK together to help carers in their local community know their rights and find out how to get the help and support they are entitled to.
A carer is someone who provides unpaid "support to family or friends who could not manage without their help. A carer could be caring for a relative, partner or friend who is ill, frail, disabled or has mental health or substance misuse problems".
In Solihull, Carers Trust Solihull is the lead organisation that promotes the wellbeing of family carers of all ages. Carers Trust Solihull provides free and meaningful support to carers from supporting their emotional and physical wellbeing to preventing crisis and keeping families together.
Visit www.solihullcarers.org/rights/ to see more information about activities and sessions available from Carers Trust Solihull for Carer's Rights Day or www.solihullcarers.org/home/ to find out how to receive support from Carers Trust Solihull.