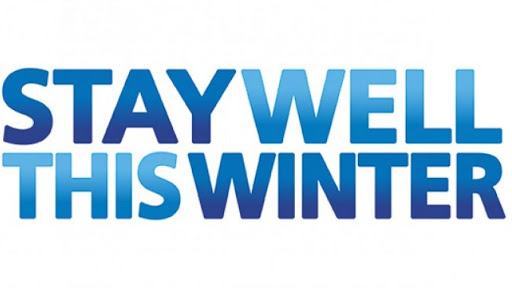 Staying warm and well this winter
January 15, 2021
Whilst we "stay home to save lives" during this national lockdown due to COVID-19 pandemic, it is important to keep warm when outside and inside the house. It is important to take some extra precautions in the cold weather, so that you don't become unwell. Cold weather can make some health problems worse and even lead to serious complications, especially if you are 65 or older, or if you have a long-term health condition.
Tips to keep you and your family warm and well at home:
if you're not very mobile, are 65 or over, or have a health condition, such as heart or lung disease, heat your home to at least 18C
keep your bedroom at 18C all night if you can – and keep bedroom window closed
if you're under 65, healthy and active, you can safely have your home cooler than 18C, as long as you're comfortable
have at least 1 hot meal a day – eating regularly helps keep you warm
have hot drinks regularly
get your heating system checked regularly by a qualified professional
If you are 65 or over, or in one of the other at-risk groups, it's important to get medical help as soon as you feel unwell. You can get help and advice from:
a pharmacy – pharmacists can give treatment advice for a range of minor illnesses and can tell you if you need to see a doctor
your GP – you may be able to speak to a GP online or over the phone, or go in for an appointment if they think you need to
NHS 111 – go to 111.nhs.uk or call 111 if you have an urgent medical problem and you're not sure what to do
More information about how the public can stay healthy during winter can be found on www.nhs.uk/live-well/healthy-body/keep-warm-keep-well/.