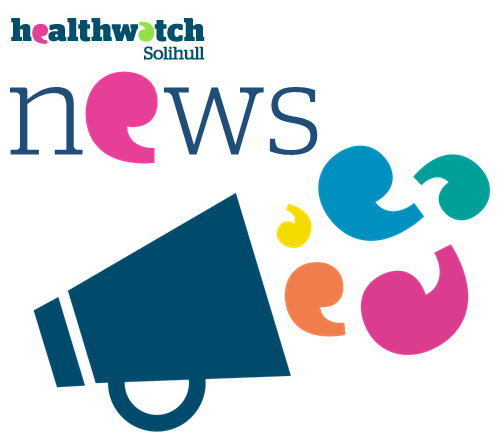 Solihull Council urges event organisers to help minimise spread of Covid-19
July 23, 2021
Solihull Council is urging event organisers to follow some key steps to help minimise the spread of Covid-19, as infection rates continue to soar across the borough.
In line with national guidance, the Council's advice is to:
Undertake a risk assessment for the event to include Covid-19 safety measures
Provide hand sanitiser points at entrances and exits to your site and other high touch areas e.g. toilets
Ask staff and attendees to take a lateral flow test prior to attending the event
Advise anybody who records a positive test or is showing symptoms of Covid 19, that they do not attend the event under any circumstances
Undertake regular cleaning of touch points e.g. toilets, door handles etc.
Put in place social distancing measures at any pinch points with high volumes of people, for example at entrances and exits and toilets. Also put in place queue management systems to maintain social distance.
Display publicity materials advising how to reduce risk – Hands, Face, Space
For more information, visit https://www.solihull.gov.uk/news/event-organisers-urged-help-minimise-spread-covid-19.