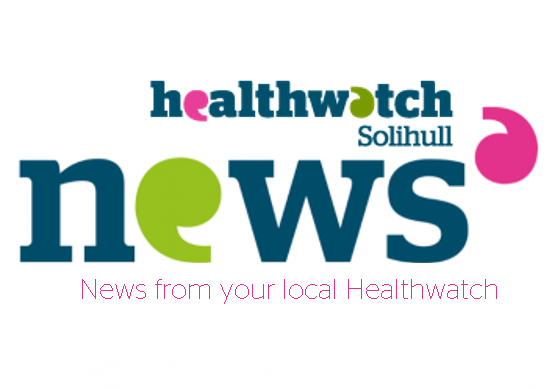 Solihull Council awarded £436k funding to tackle poor mental health, via new Commonwealth Active Communities Fund
June 17, 2022
As a response to the Sport England Commonwealth Active Communities fund, Solihull Council has been awarded £436k which, with the work of multiple partner organisations, will aim to create a better link between sport, physical activity and mental health, to make a real difference to the physical and mental health of borough residents.
Solihull Council are committed to working more closely across sectors to improve the connectedness of services. Therefore, the programme, that will be developed by organisations across public, voluntary, community and health care sectors, aims to create improved links between mental health, sport and physical activity services, using the inspiration created by next month's Commonwealth Games.
The major new initiative will see a combined approach in which multiple organisations will aim to help local residents understand how they can access physical activity, to improve their own health and happiness.
Several key organisations, specialising in mental health action and advice, including Living Well, Birmingham and Solihull Mental Health NHS Foundation Trust, Colebridge Trust and Think Active, have helped to create this programme and have made large contributions that helped with the success of this grant award. The council are excited to be a part of this connected approach and looking forward to continue working with these organisations to support the mental and physical health of residents.
This new programme will make a key contribution to the new 'Solihull on the Move' framework, a range of programmes to encourage residents to move more, more often.
Being physically active is proven to improve both your physical and mental health. If you are interested in finding out what activities are available near you please visit https://www.solihullactive.co.uk/
For more information visit the Solihull Council website.