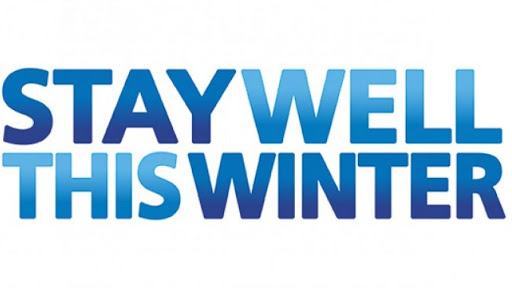 People 'at risk' are urged to get flu jab in Solihull
October 30, 2020
With the winter season fast approaching it is encouraged for people eligible to get the flu vaccine also known as the 'flu jab'. The flu jab is a safe and effective vaccination offered by the NHS every year. The flu jab is an effective way of protecting yourself and those around you from catching the flu and dealing with its complications. However, this year, Solihull residents are being urged and to get the flu jab when contacted by their GP surgery. Dr Richard Mendelsohn, the Birmingham and Solihull CCG's Chief Medical Office said: "This year due to COVID-19, getting the flu jab if you are at-risk couldn't be more important".
According to the NHS, it is important to get the flu jab this year especially because:
if you're at higher risk from coronavirus, you're also more at risk of problems from flu
if you get flu and coronavirus at the same time, research shows you're more likely to be seriously ill
it'll help to reduce pressure on the NHS and social care staff who may be dealing with coronavirus
The flu jab is given by the NHS to people who:
are 65 and over (including those who'll be 65 by 31 March 2021)
have certain health conditions
are pregnant
are in a long-stay residential care
receive a carer's allowance, or are the main carer for an older or disabled person who may be at risk if you get sick
live with someone who's at high risk from coronavirus (on the NHS shielded patient list)
frontline health or social care workers
GP practices in Solihull will be contacting eligible individuals throughout September, October and November.