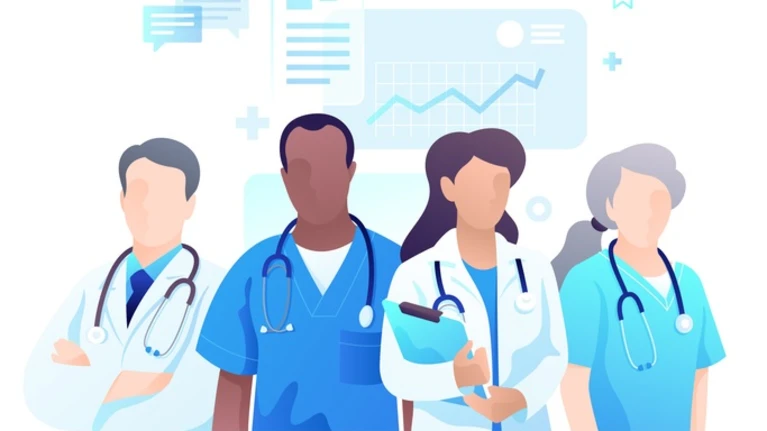 Patients and public need urgent reassurance on NHS winter crisis and recovery
January 6, 2023
Healthwatch England is concerned that coverage in recent days showing the NHS at breaking point will exacerbate already-low public confidence that people can get urgent and emergency care when they need it most.
Research commissioned by Healthwatch England just prior to the winter period showed that over half of people (58%) agreed that their confidence levels in A&E had changed during the pandemic, with 72% saying it had fallen.
The representative national poll of 2,026 people, conducted by Survation, showed just over a third (37%) of people thought that if they attended A&E that they would be seen in a reasonable timeframe. However, two-thirds (68%) still believed A&E staff would deliver high quality care.
The research also found that for 30% of people whose confidence had changed, it was due to the influence of stories in the press. Read the full findings.
The increased spotlight over the Christmas period on major delays in ambulance response times, handovers and waits to be seen in A&E, could prevent people seeking help for genuine emergencies or being uncertain which service they need to contact to get the care they need.
Healthwatch England is therefore calling for a clear and comprehensive plan from the NHS that explains to people the trajectory of improvement and helps to rebuild public confidence.
This needs to be backed up by the Government providing the necessary and unrestricted resources to fix undisputed problems, like the current issues in discharging patients. More money has been made available for this, but currently there are still more than 12,000 beds a day taken up by people who are medically fit to leave but are left stranded in hospital.
Looking beyond this winter, and to the refresh of the NHS Constitution in 2025, the Department of Health and Social Care needs to kick-off a national conversation about the future of the NHS and social care.
This conversation needs to explore public expectations, rights and responsibilities, to help rebuild confidence that services will be there for people if they need them.
Commenting on the current winter pressures, Louise Ansari, National Director for Healthwatch England, said:
"While we know the NHS is still providing vital treatment to the vast majority of those in need, it is also clear to us that the experience of accessing care is getting worse and that tragically for some people they are not getting the help they need in time.
"Indeed, some NHS leaders have now warned that the current pressures are worse than they were during the height of the pandemic and that there will be no let up until April.
"Such warnings will undoubtedly raise concerns, and both patients and the public need to see an immediate and comprehensive action plan to help restore confidence. This needs to be backed up with decisive interventions, like enough money being given to ensure no medically fit patients are left stranded on hospital wards taking up critical bed space.
"Longer-term, this plan needs to evolve into a more fundamental national conversation about the future of the NHS, and how the Government can continue to deliver the free at the point of use service people want and need."
You can share your experiences with us on our feedback centre on our website.