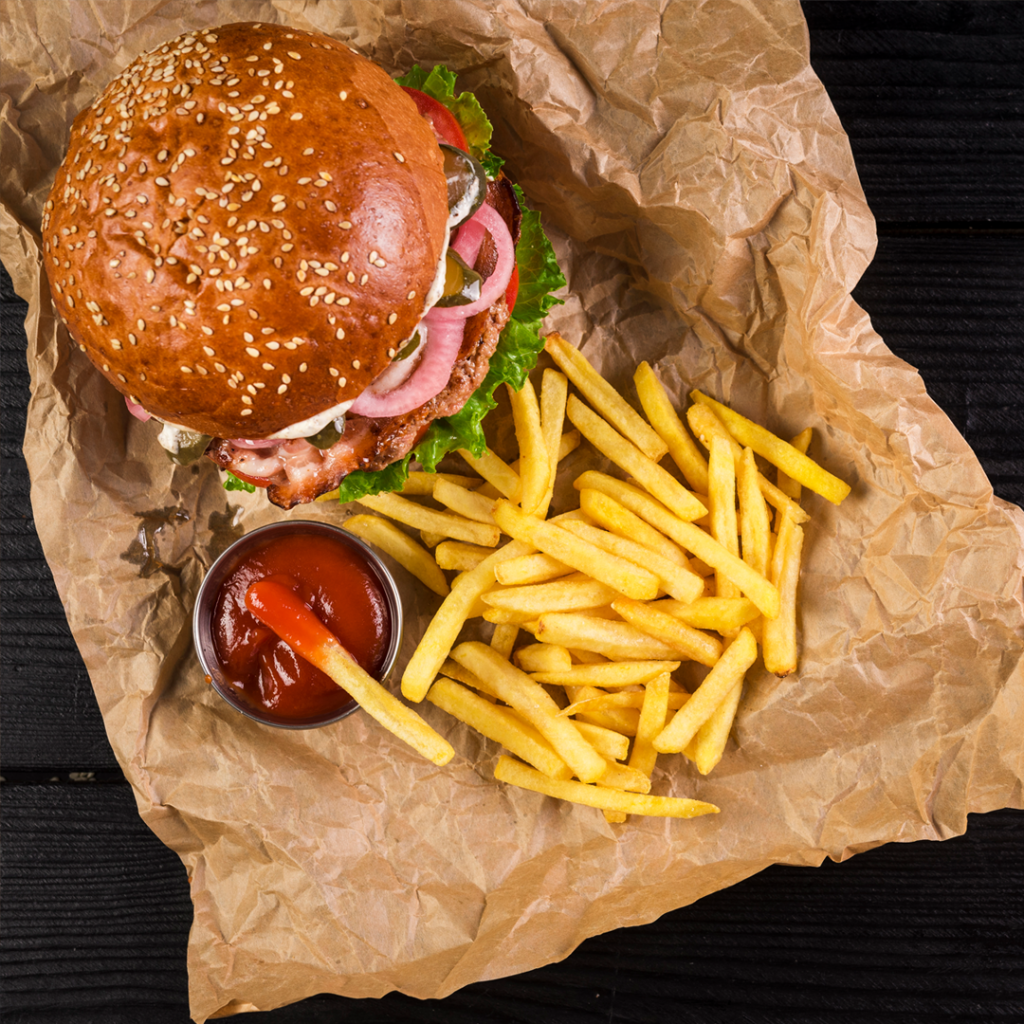 New calorie labelling rules come into force to improve nation's health
April 8, 2022
New legislation applying to large businesses such as takeaways, restaurants and cafes comes into force on today.
It is now a legal requirement for large businesses with more than 250 employees, including cafes, restaurants and takeaways, to display calorie information of non-prepacked food and soft drinks.
Calorie information will need to be displayed on menus, online menus, third party apps, food delivery platforms and food labels at the point a customer is making their food and drink choices. As well as listing the calories for each food item, menus and labels will also need to include daily recommended calorie needs.
The legislation, which forms part of the government's strategy to tackle obesity, aims to ensure people can make more informed, healthier choices when it comes to eating food out or ordering takeaways. Displaying calorie information may also encourage businesses to provide lower calorie options for their customers.
For more information, visit www.gov.uk.
"It is crucial that we all have access to the information we need to maintain a healthier weight, and this starts with knowing how calorific our food is. We are used to knowing this when we are shopping in the supermarket, but this isn't the case when we eat out or get a takeaway."

– Public Health Minister, Maggie Throup