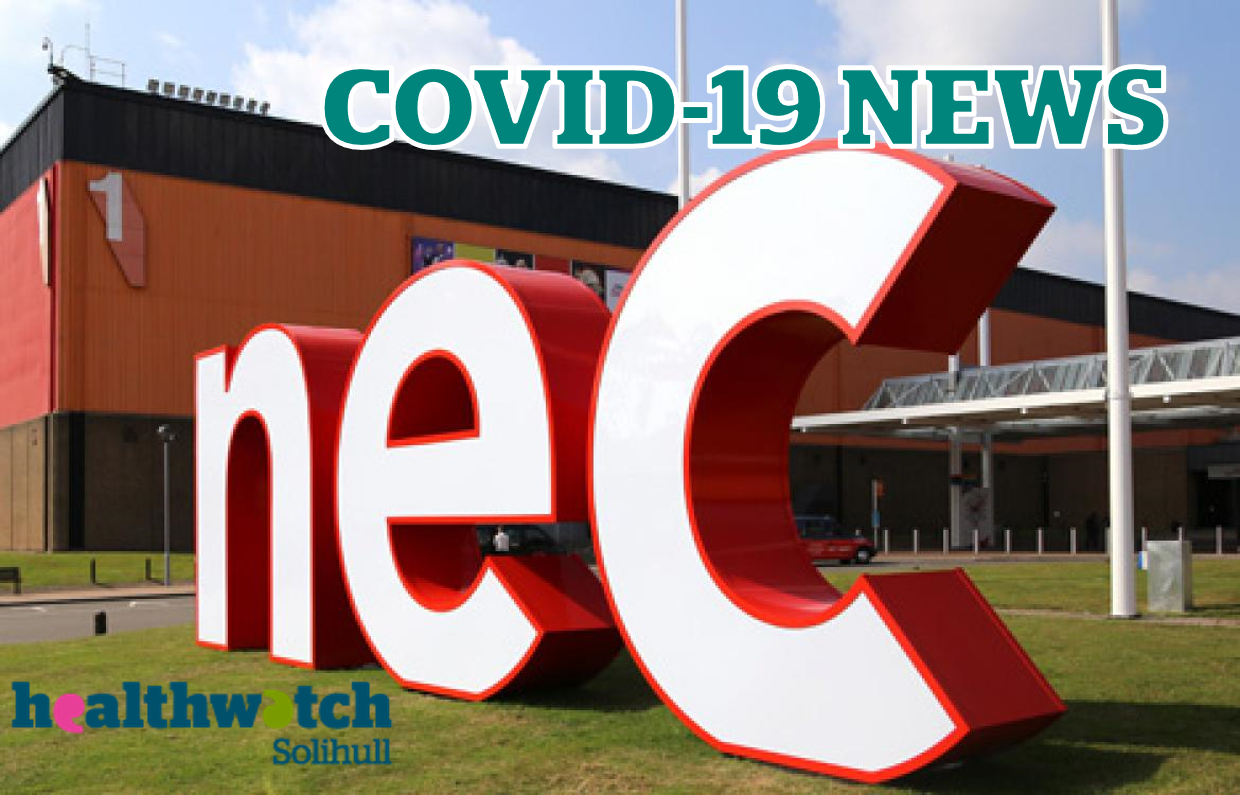 NEC in Solihull to become temporary hospital in the fight against COVID-19
March 27, 2020
The National Exhibition Centre in Solihull is to become a temporary hospital to treat people with coronavirus.
It's thought it may be able to treat up to 1,500 patients within several weeks.
It is understood it will be built in three phases, with the first 500 patients being admitted within a couple of weeks.
An additional 1,000 patients will be able to follow over the coming weeks.
It follows an announcement that work has begun on a temporary mortuary at Birmingham Airport.
As of today (27th March) more than 2,000 people in the Midlands have been diagnosed with Covid-19 – an increase of 454 since yesterday. With 29 confirmed cases in Solihull.