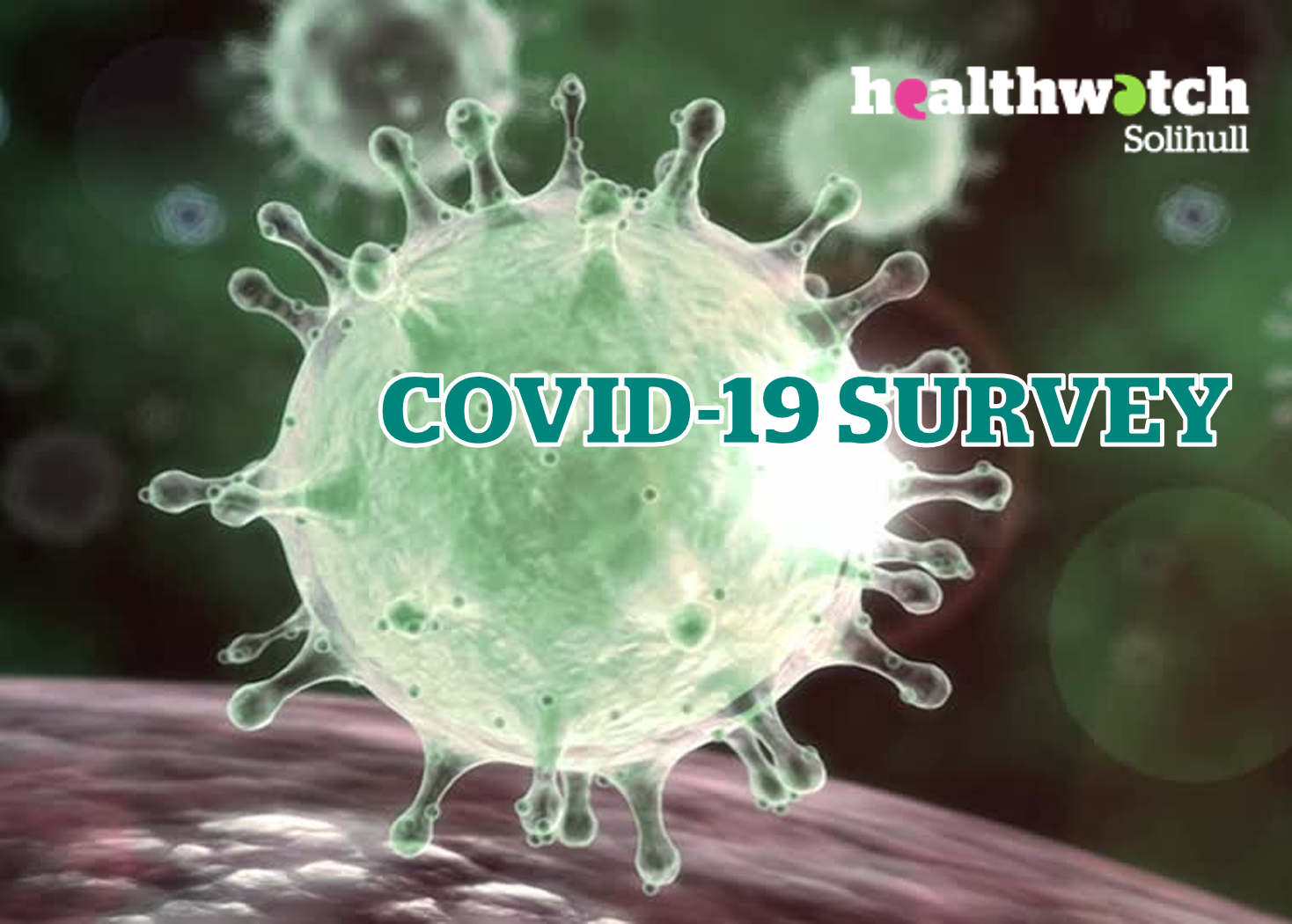 Healthwatch Solihull want to hear from you – COVID-19 Survey
April 1, 2020
Solihull residents – we want to hear from you!
As the current situation with COVID-19 is fast changing and ongoing, we are keen to capture how this may be affecting Solihull residents. Our well-being as a community is paramount. Please take 2 minutes to complete this short survey, we are keen to capture your thoughts and experiences, and at a later date we can evaluate how other areas have coped too.
We are here to champion your views on health and social care in Solihull and to sign post you to existing services.