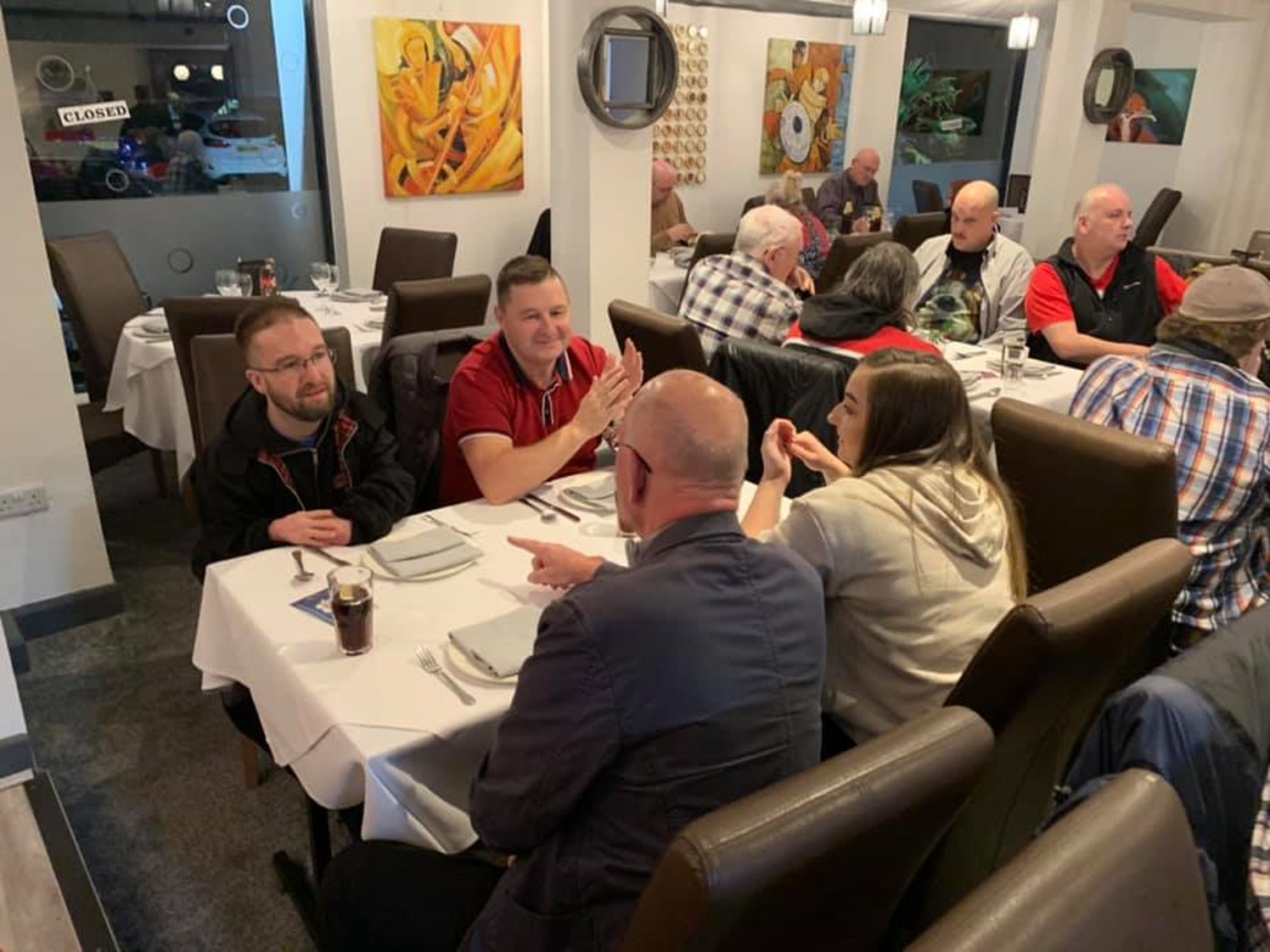 Healthwatch Solihull host 'Curry and Chaat' night in Solihull for Mens Mental Health Month
November 27, 2019
We were amazed with the turn out for our Curry and Chaat night.
Men from all different walks of life came along and spoke open and candidly about their mental health with other like minded men they had only just met.
We are glad it was enjoyed by all and plan on arranging future events like this to bring people together.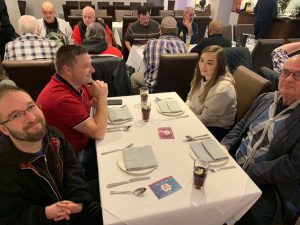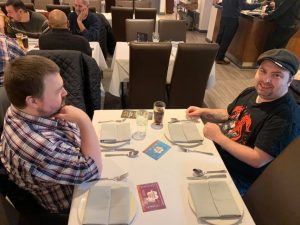 The Maple Leaf Centre in Solihull was given the thumbs up with some telling us "the support you get is great" and "once you are in, the service is very good and the staff care"
Some of the men told us they think that "service users and the community should be more involved in how services run"
Some other things we were told..
"I don't get out much so this ha been great for me to get out"
"Thank you for putting this night on, I have enjoyed speaking to others"
"I met people that I would never have met, so thank you for hosting the evening"