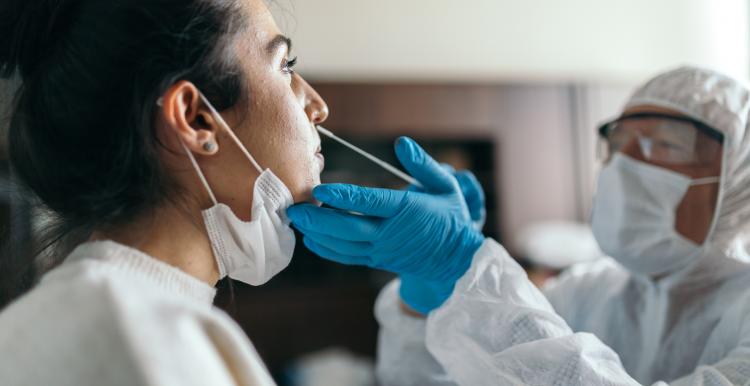 End of free COVID testing
April 1, 2022
As the Government announced earlier this month, free universal symptomatic and asymptomatic testing for the general public will stop in England from 1 April.
In light of the new national approach, Solihull has now closed its two testing hubs and stopped its mobile testing service. Packs of lateral flow tests can be bought from recommended retailers and local pharmacies. Surplus packs of lateral flows have also been distributed to food banks and homeless accommodation to hand out for free while stocks last.
There will be limited ongoing free testing to help protect specific groups including eligible patients and NHS and care staff. Details of this can be found in the Government's next steps for living with COVID plan.
Individuals may still be required to take a COVID test before they travel abroad and should check foreign travel advice on the GOV.uk website here.
For more information, visit the Solihull Council website.