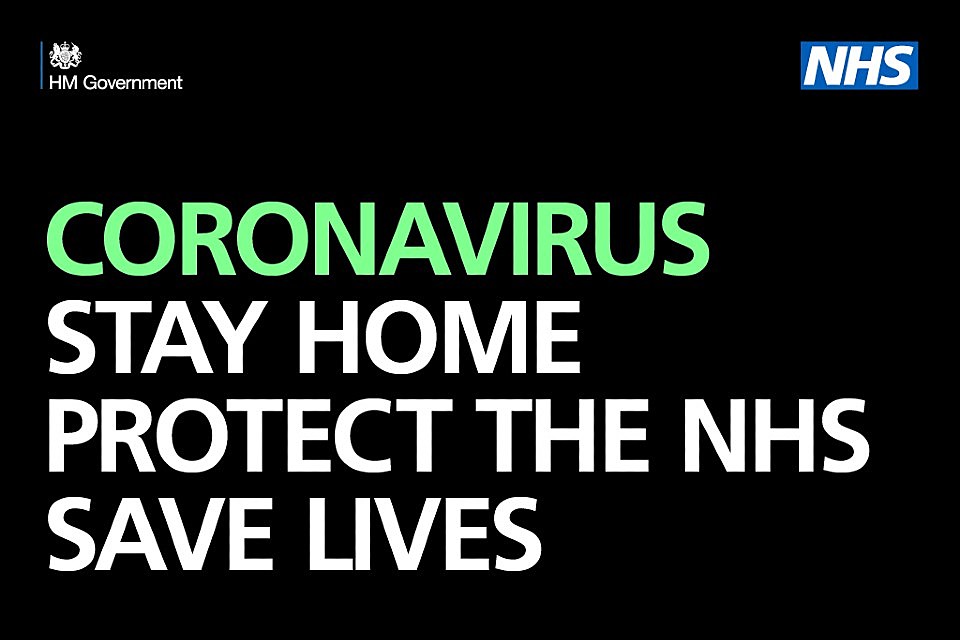 COVID-19: Why it is important to stick to lockdown measures
February 5, 2021
With the cases of the COVID-19 variant first discovered in South Africa identified in areas in Birmingham, people in Solihull need to remain extremely vigilant. This is to ensure that the number cases are reduced and prevent the spread of the virus in general. There is currently no evidence to suggest the South African variant is more serious than others, or that the regulated vaccines would not protect against it.
COVID-19 infection figures are down approximately 29 per cent in Solihull, taking the infection rate to 353 infections per 100,000 with new cases falling to 778 each week.
In order to help suppress any onward spread of any variants of the virus,  it is important to stick to the government's "hands-face-space" instructions and lockdown measures.
Solihull's director of public health, Ruth Tennant said "We still have a long way to go, please don't relax now. Keep doing the right thing for you, your household, your family and friends and for Solihull. Stay home, protect the NHS and save lives".
It is still important to get tested if you have any symptoms. If a person tests positive, has any symptoms, or are contact traced following close contact with someone who tests positive, they should self-isolate immediately.