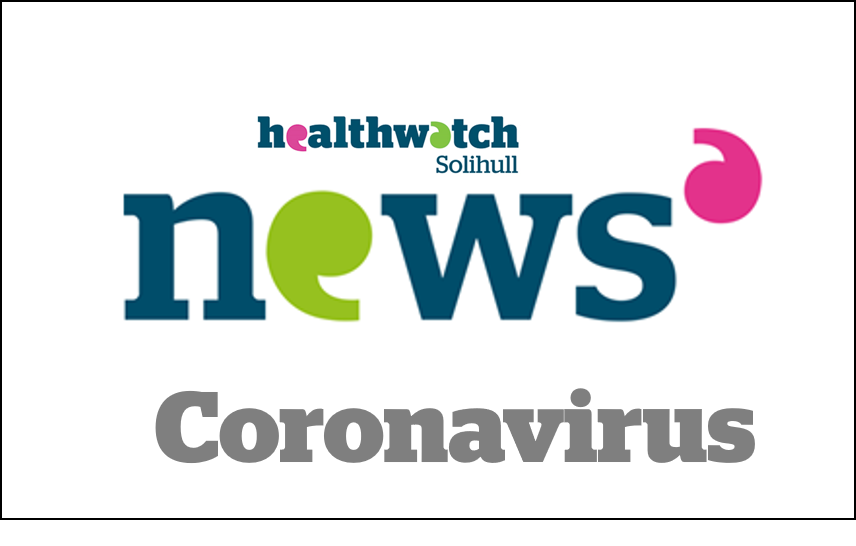 COVID 19: What is Plan B and when do the new rules start?
December 10, 2021
The government has announced that England will move to Plan B in response to the risks of the Omicron variant.
This means:
From 10 December, face coverings will be required by law in most indoor public places, at large venues and events, and on public transport
From 13 December office workers who can work from home should do so.
From 15 December, you'll need to show your NHS COVID Pass at nightclubs, some venues and large events to show you're fully vaccinated, have had a negative test result in the last 48 hours, or you have an exemption,
Read the government guidance in England from the government to learn more about how to stay safe and help prevent the spread of coronavirus, click here.