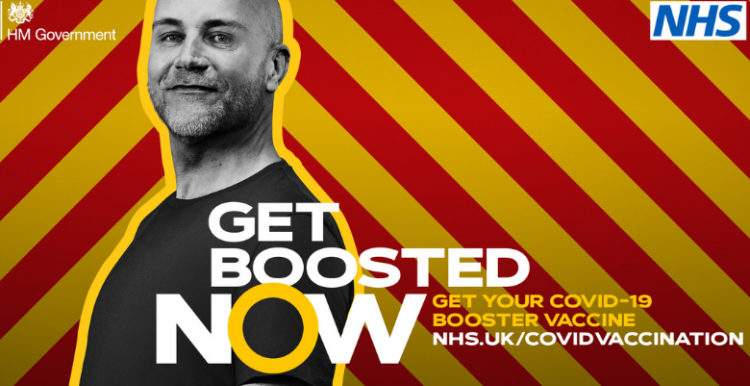 COVID 19 booster jab programme in Solihull
December 17, 2021
Booster vaccinations
The Government has accelerated the coronavirus booster programme across the country and says that every adult will have the chance to book their booster before the New Year.
If you're over 18 and had your second dose more than two months ago (61 days) you can book your booster vaccine now. Your vaccine will be three months after your second dose.
Booking your Covid-19 booster
NHS chiefs are urging people to not delay their booster and book their jab in the run up to the Christmas break.
The NHS has advised that the best way to get your booster quickly is by booking online or by calling 119 but if walk in centres have capacity to do so, they can vaccinate adults aged 18 and over immediately.
More appointments coming
Our local NHS is working hard to open up new appointments across our area, and only sites with current availability will show on the National Booking Service.
Opening hours for vaccine centres will be extended and every area of the country should have centres available that are open seven days a week.
More pop-up sites will be coming online with local areas looking at the most convenient sites for their communities – from trucks and buses in parks and shopping centres to sports stadiums and leisure centres.
Please note: You should wait 4 weeks (28 days) after a positive Covid-19 test before receiving a booster Covid-19 vaccination dose.