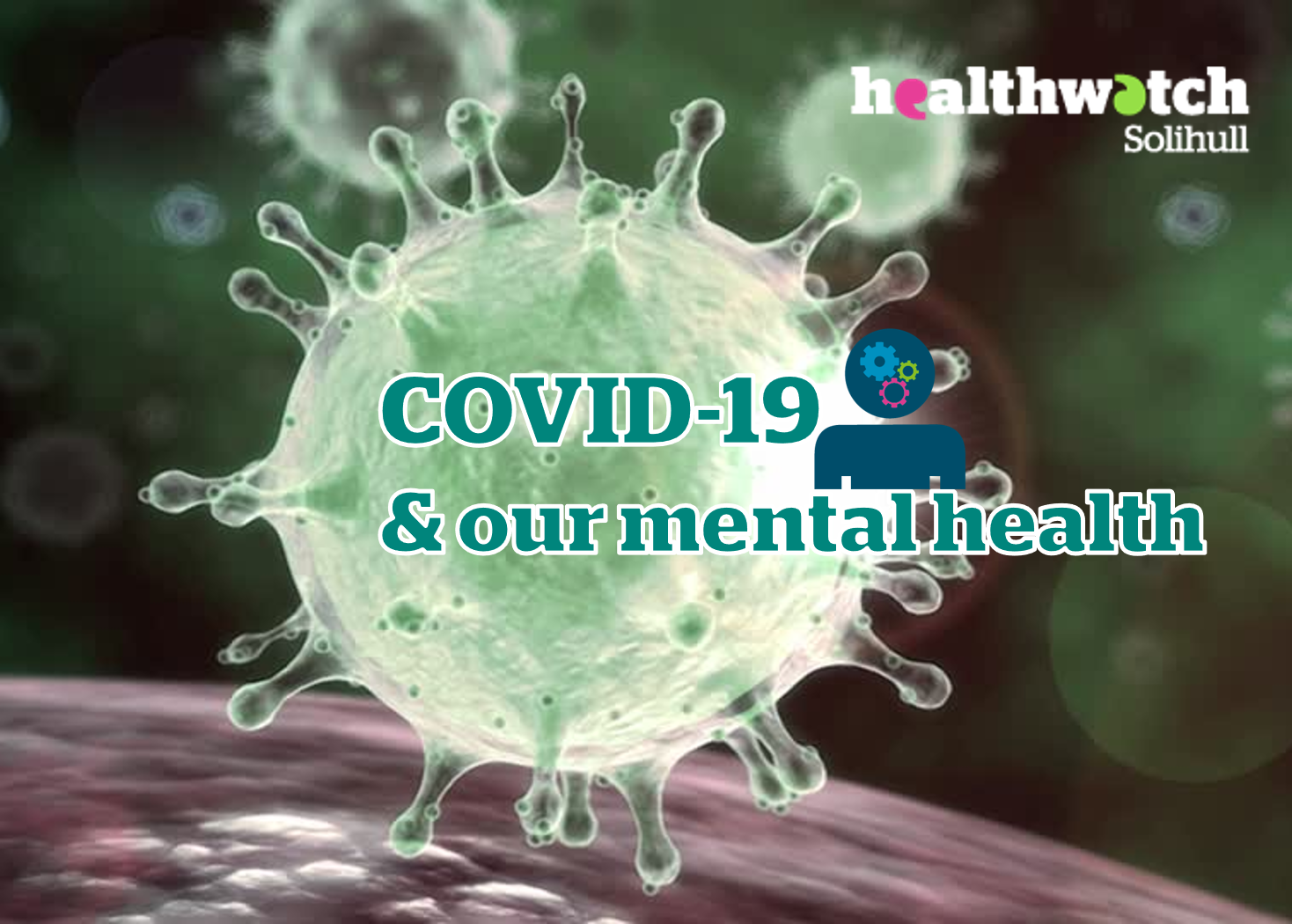 Coronavirus and our mental health
April 1, 2020
Coronavirus and our mental health
If you are struggling, you're not alone. If you need help, please contact someone.
We have listed some links below of useful organisations who have advice and support available.
Contact us
You can call the office on 0808 196 3912 or complete the form below and we'll be in touch.