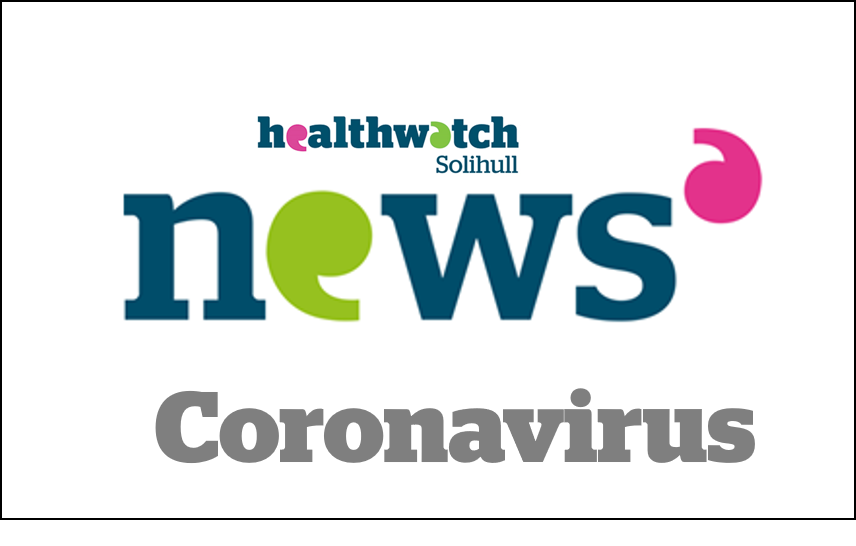 Circulating fake NHS COVID-19 vaccine text message
January 8, 2021
Trading standards officers have warned the public that scammers have been sending messages to potential victims saying that they are eligible for COVID-19 vaccines with bogus NHS website links. The fake NHS website asks for personal information and bank details for verification. The fake NHS messages are one the many scams run by fraudsters during the pandemic.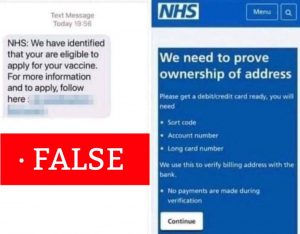 The NHS would never require payment or ask you to provide personal details by responding to a text. People should not respond to any message claiming to be from the NHS asking for details such details.
The best way to find information from GOV.UK, or any other agency, is to visit that particular website via a trusted source (such as through Google) and do not click on links in unsolicited texts or emails.
You should also report it to Action Fraud – https://www.actionfraud.police.uk/reporting-fraud-and-cyber-crime.