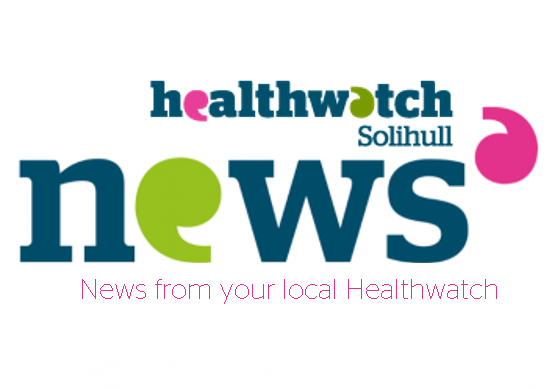 Cervical Cancer Prevention Week
January 22, 2021
Cervical Cancer Prevention Week is between 18th January 2021 and 24th January 2021. This week is used to raise awareness on the risks of cervical cancer, and help women and people with cervixes learn about how to reduce these risks and prevent the illness.
This week is to let as many people as possible to know how they can reduce the risk of disease and to educate others.
The pandemic means there are additional challenges to attending screening and accessing the HPV vaccine, many people are unsure about whether they should access the NHS.
It's vital that you are:
Attending cervical screening when invited
Knowing the symptoms of cervical cancer and seeking medical advice if experiencing any
Taking up the HPV vaccine if aged 11-18, and encouraging others to do so
Knowing where to find support and further information
For more information visit, https://www.jostrust.org.uk/get-involved/campaign/cervical-cancer-prevention-week.