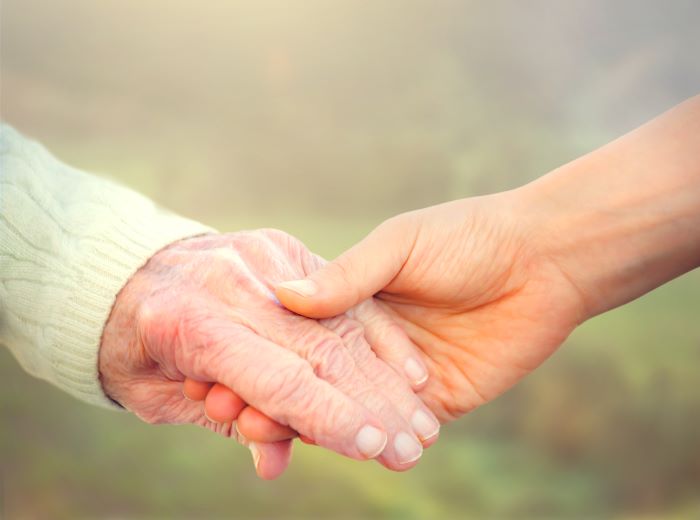 Care homes residents allowed more out-of-home visits
May 7, 2021
The Department for Health and Social Care has issued guidance for people living in care homes regarding visits out of their home.  This took effect on Tuesday 4 May and this guidance will be revise in 2 weeks' time.
Residents can leave their care homes to visit a friend or family member's garden, or go on walks in public places, such as parks, public gardens and beaches, and do not have to self-isolate when they return.
Residents must be accompanied by either a care worker or nominated visitor and follow the government guidelines of washing hands regularly, keeping socially distanced and remaining outside in line with step two of the roadmap.
For more information, visit www.gov.uk/government/publications/arrangements-for-visiting-out-of-the-care-home/visits-out-of-care-homes-supplementary-guidance.