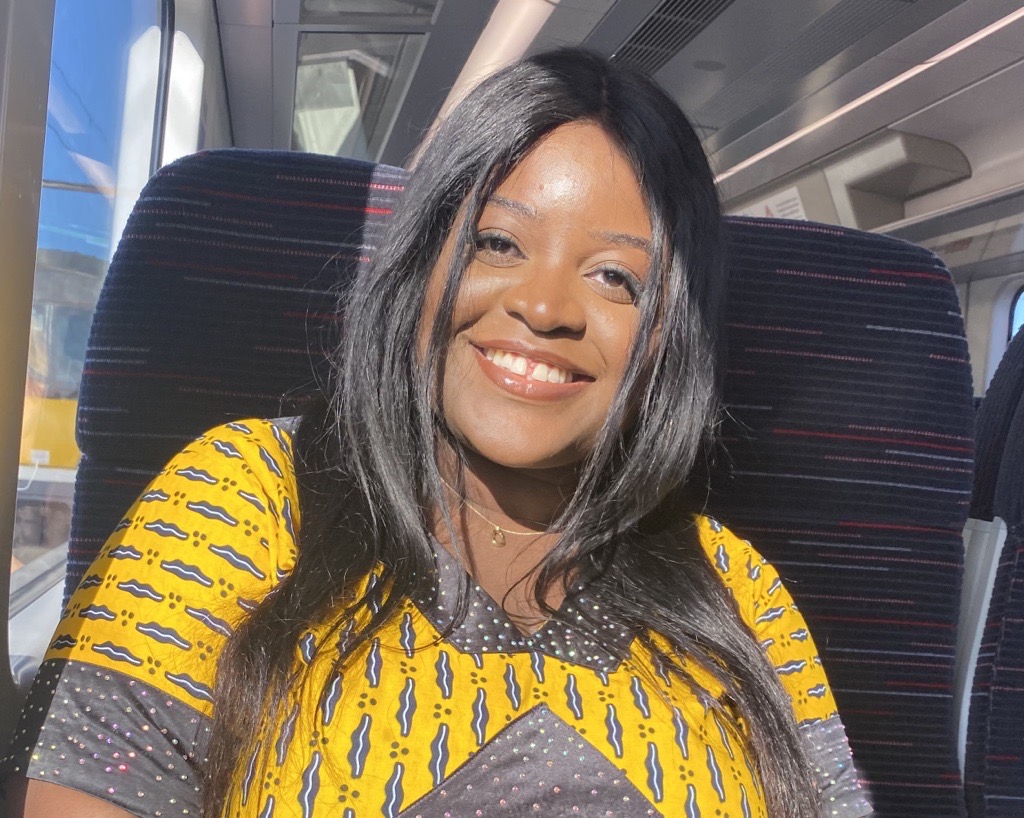 Black History Month: our Project Officer on donating blood
October 21, 2022
I regularly donate blood and through donating blood I found that I have the Ro blood subtype which is rarer in the general population but more common in blood donors of Black heritage.
I know it is important for me to donate blood because demand for these subtypes is growing as more people have regular transfusions to treat blood disorders such as sickle cell.
Sickle cell is more prevalent in people of Black heritage and ethnically matched blood provides the best treatment. More Black donors are urgently needed to meet the increasing demand.
The NHS is making an urgent call for more blood donors of Black heritage as new figures reveal a record 250 donations are now needed every day to treat sickle cell, the fastest growing genetic condition in the UK. The figure shows a huge increase in demand from hospitals to treat patients. Only 150 donations a day were needed five years ago.
For more information on how to donate blood visit www.blood.co.uk.