Improving your health and social care services
We ensure that local services listen to the people that use them, and make improvements based on their needs. By working with the health and social care system, we discover where services are working well, where they can be improved and hold them to account for making changes that really matter to patients.
We also communicate with sector regulators and Healthwatch England, to address concerns about specific care providers and identify trends.
We investigate issues people tell us and make recommendations for improvements in our investigations.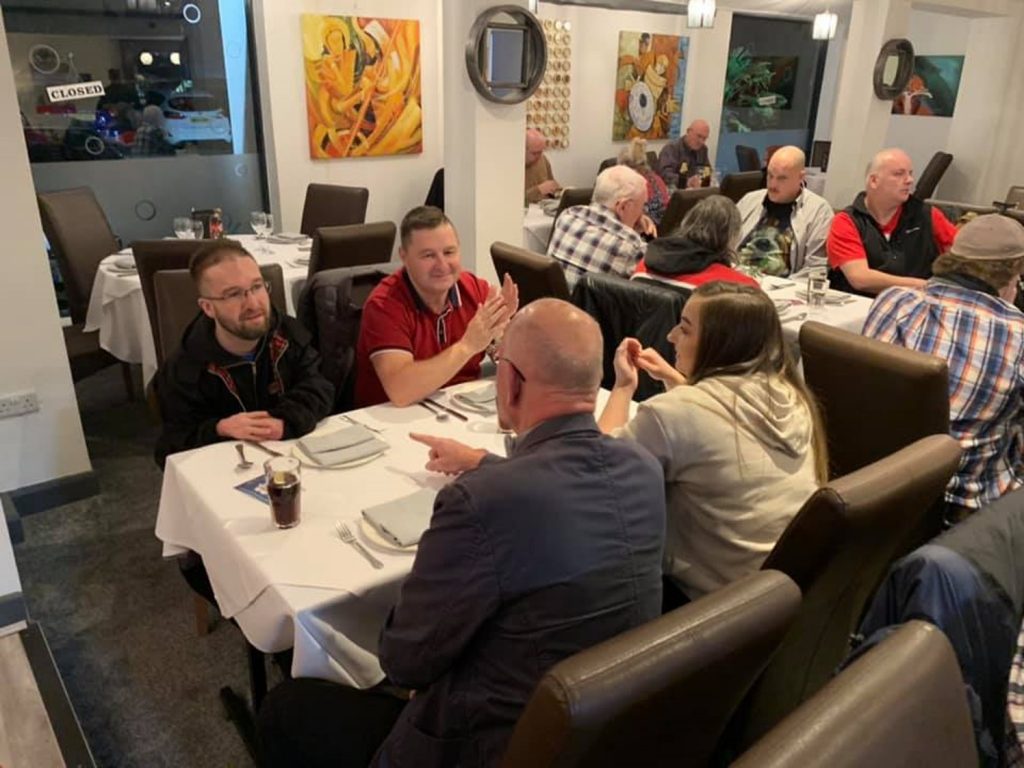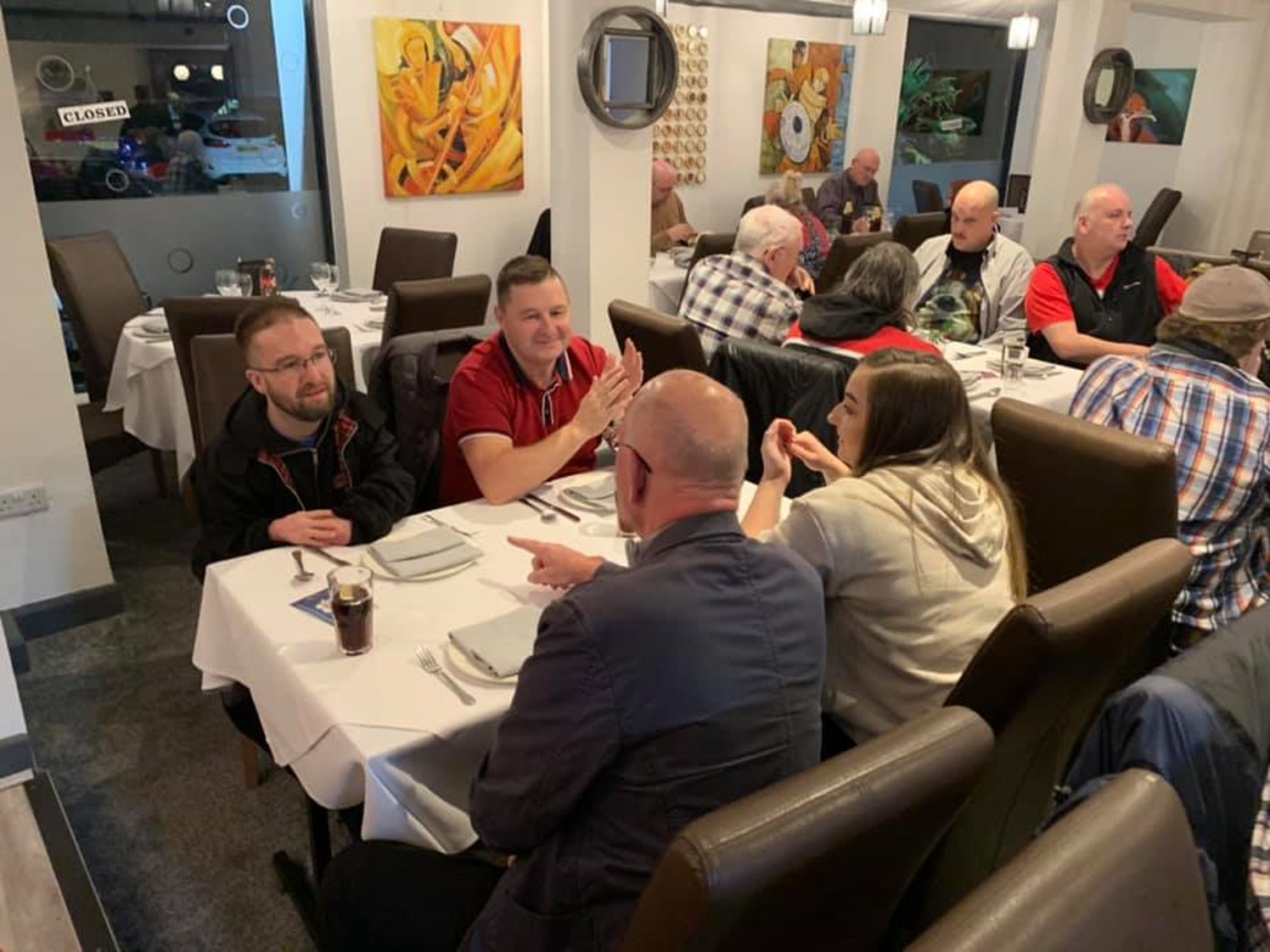 Supporting Local People
We held a 'Curry and Chaat' night for Men's Mental Health Month, which brought together men from across the borough who had never met before.
Some made friends for life and told us "I was super lonely, but that evening meant everything to me, I had lost everyone and I made 2 friends who I now see every week and that's what keeps me going"