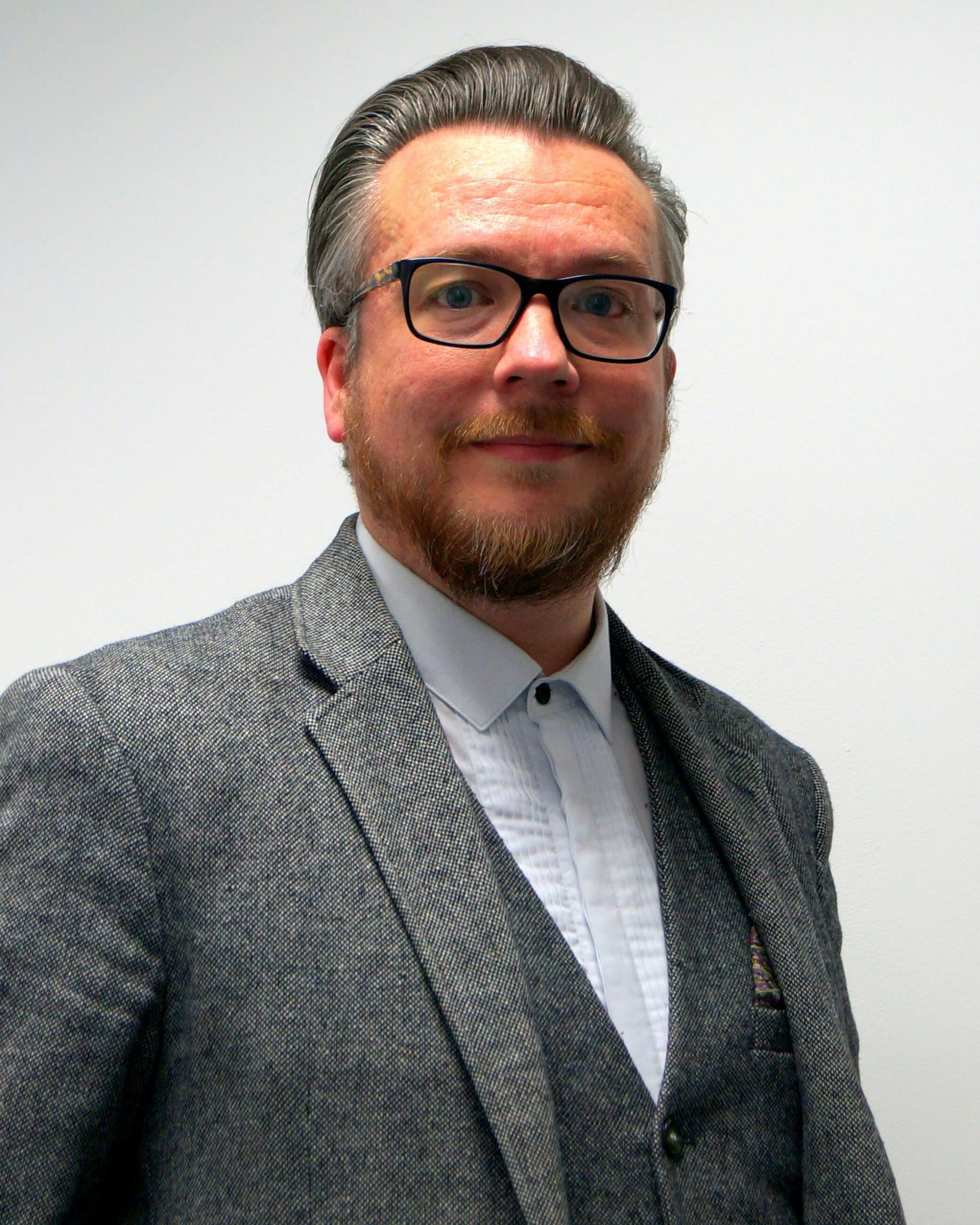 Andy Cave
CEO - Healthwatch Birmingham and Healthwatch Solihull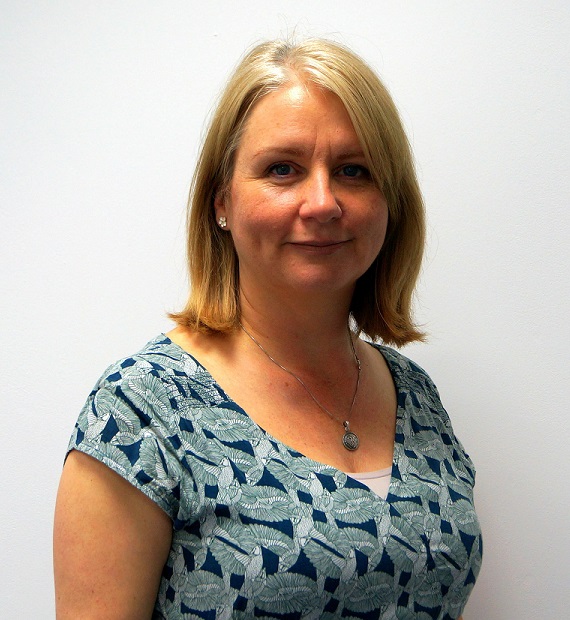 Jane Upton
Head of Operations - Healthwatch Birmingham and Healthwatch Solihull
Natalie Travers - Healthwatch Manager
Email: natalie.travers@healthwatchsolihull.org.uk
Natalie worked within health and social care for 6 years. Working within primary care, mental health services, and social care. Having worked on the front line of NHS services, Natalie decided she wanted to be part of improving services for
...
more
Communications and Experience Officer
Vacant - www.healthwatchsolihull.org.uk/vacancies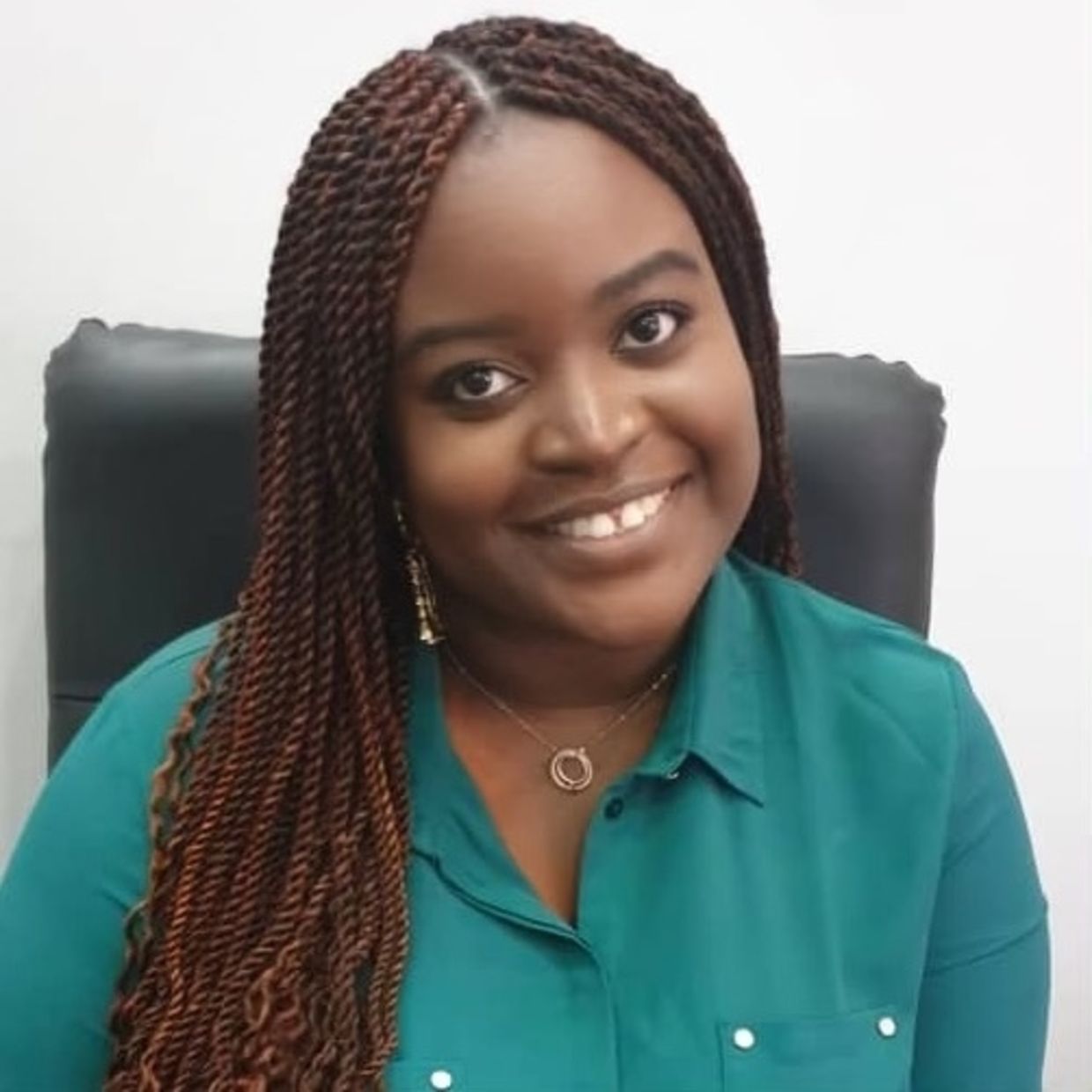 Kemi Adebanjo - Project Officer
Kemi graduated in BSc (Hons) Biomedical Science in 2017 and MSc Global Public Health and Policy in 2018. She has experience working with public health organisations in the UK and Nigeria. With a deep interest in health, Kemi has also
...
more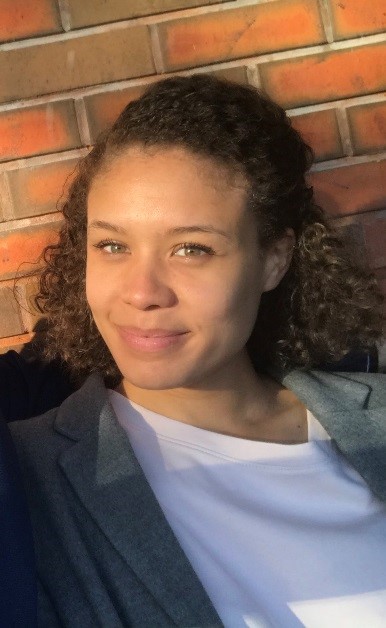 Leah Brown - Community Officer
Email: leah.brown@healthwatchsolihull.org.uk
Beginning her career in the Health and Wellbeing industry, Leah has a passion for connecting with others and supporting individuals to help improve their general health and wellbeing.
After recently completing a degree in Health Studies, Leah has
...
more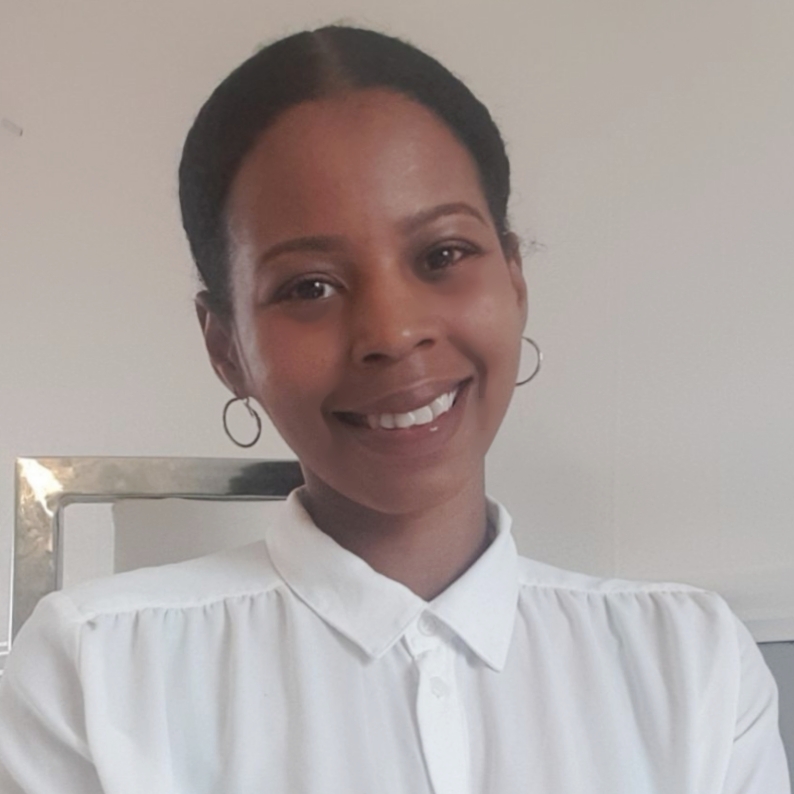 Tiana Marks
Email: Tiana.Marks@healthwatchsolihull.org.uk
Tiana graduated in BA (Hons) Law in 2020. She has experience working within Customer Service, Social Care and Further Education. With a deep passion for helping people, Tiana enjoys supporting individuals in whichever capacity that she can.
As the
...
more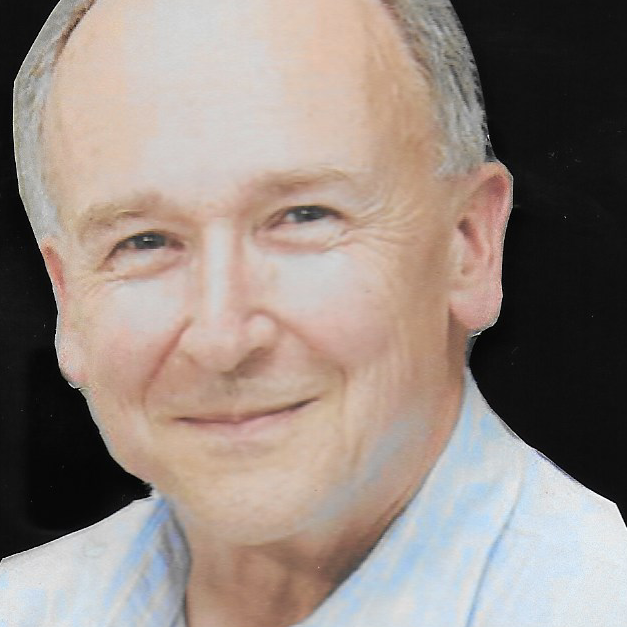 Tony Green - Board Member
Tony Green used to say he has three degrees and some professional qualifications and was director of this and that, but now he has much more fun being blissfully retired
...
more